HARD MONEY EXPERIENCE, KNOWLEDGE
and Resources you can depend on!
Since 1993 with more than 1000 closed transactions across the nation for investors, developers, and builders, Foroogh makes the impossible possible. Among Foroogh's many strong assets her creativity in finance and ability to find solutions to almost any real estate problem stand out.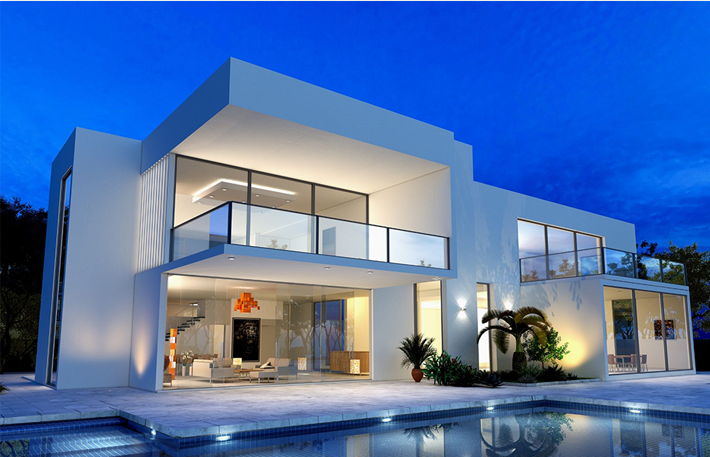 Why Hard Money! Easy Money. Equity based loans funded by private capital sources to borrowers with unconventional income, uncommon properties and transactions are known as Hard Money Loans.  In reality these loans are funded with much less underwriting scrutiny, government regulation and oversight and in general, take less than half the time and paperwork to fund in comparison to conventional institutional loans.Hence, should we not call them Easy Money instead! I think we should, especially if you are working with us.
We make Hard Money easy.
Residential and Commercial Financing
Minimum loan amount of $100,000. No Maximum.
1st, 2nd and 3rd Trust Deeds
Nationwide Sources
No income verification or credit score requirement
Construction and Bridge Loans
Raw land financing up to 60% LTV in metropolitan areas
Mobile Home Park and RV Park up to 60% LTV in metropolitan areas
Medical Marijuana field up to 60% LTV in metropolitan areas
Case Study
A loan request came in on a Thursday evening. We worked throughout the weekend with our investors to review and approve the loan. The loan documents were prepared and signed the following Wednesday and funded by Thursday. In this case it took 5 business days to close the transaction.
Purchase Price: $2,900,000
Loan Amount: $1,740,000
Turnaround Time: 5 business days